I've just been taking a look at the latest version of Formalicious after upgrading from v1.3.0 to v1.4.4 and noticed that one of the parameters in the renderForm snippet has been removed

The parameter that has been removed was &stepTpl.
I was using this to extend the default stepTpl chunk with a custom snippet to display custom step indicators, such as…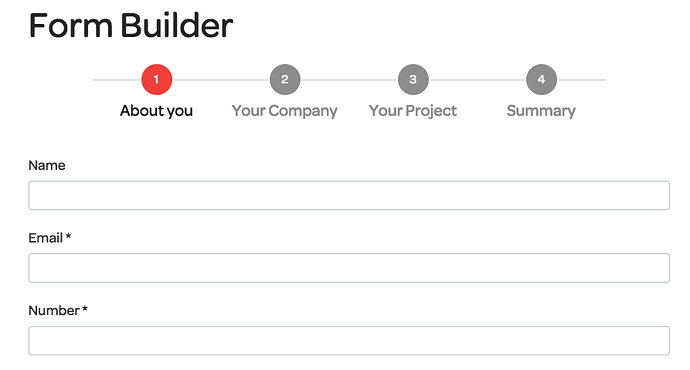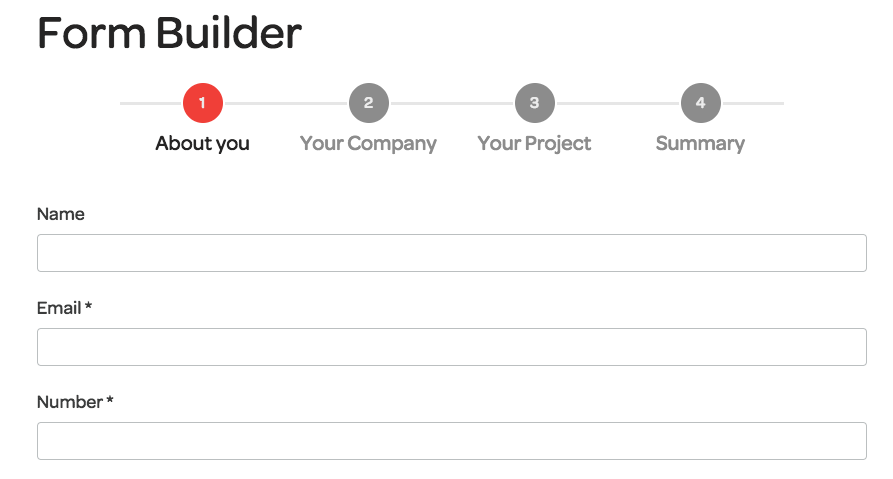 and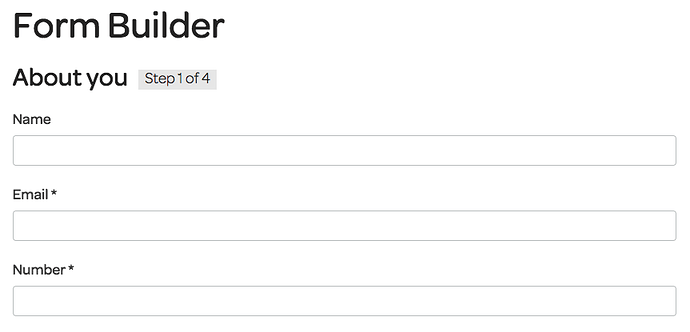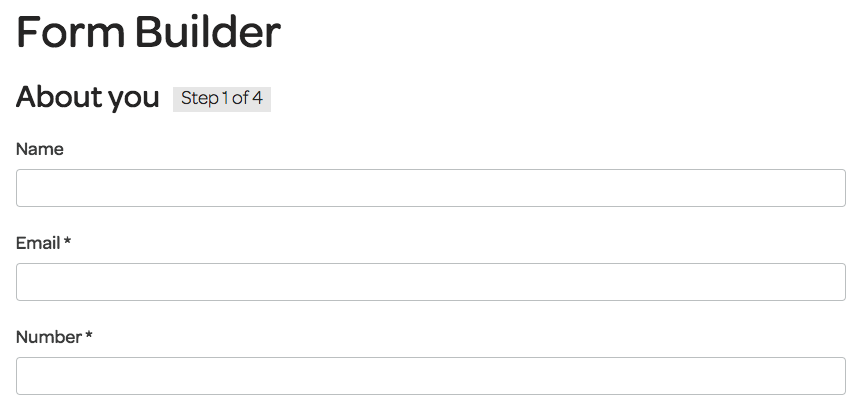 …which really made Formalicious feel complete.
Any chance this might be added back any time soon?