Hi Mark
some customers have worked with Contato or other CMS solutions before working with MODX and ContentBlocks.
CMS Contao works in a similar way. You can also add elements (Text/Images). With Contao, however, you also have the option of hiding / show a single element.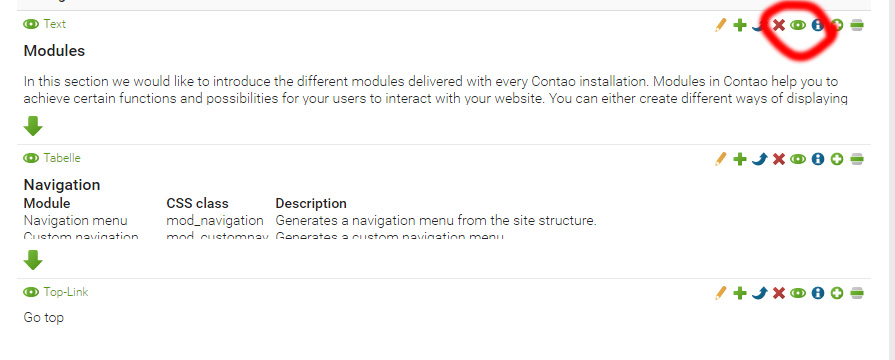 You can currently delete and create new elements on a MODX page. But you don't have the possibility to hide an element.
It can be very practical, for example, if you prepare a text but do not want to publish it yet.
Maybe it is also a need for other ContentBlocks users. It would be a suggestion for improvement.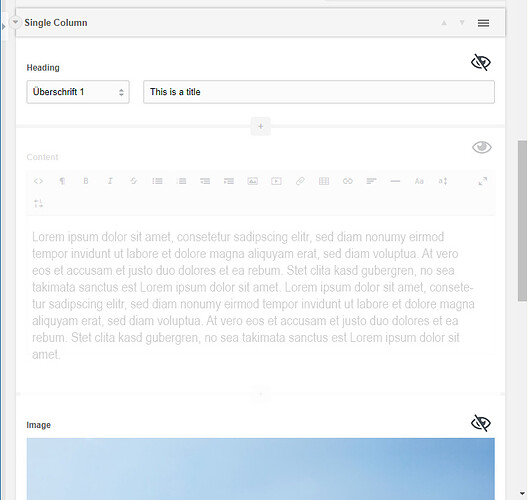 Just an idea. Maybe you like the idea? i don't know how complicated it is to program, but it would probably be an improvement.