Hi i made a CB field for my client to add a CTA. this is a custom field based on the inputType LINK.
When my client uses the she cannot find every page to link. Some pages do not appear in the drop down. When she enters the page ID however the page can be found.
Why is this? and why are some pages not listed in the dropdown?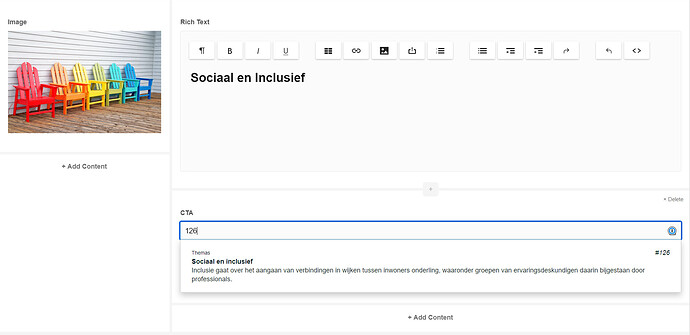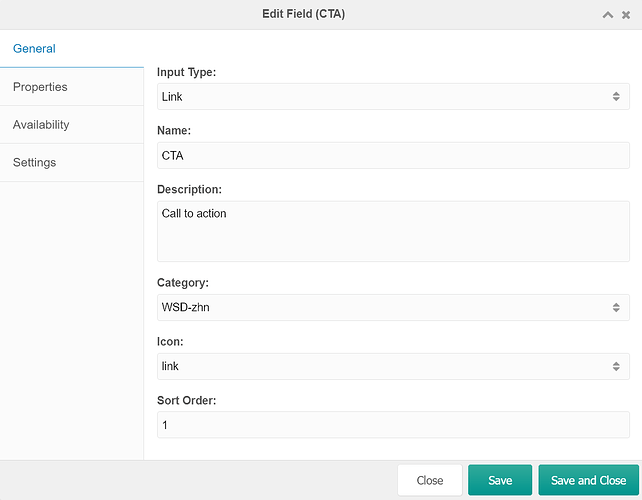 tnx
RDG