Prel.
CB version 1.12.2 (not updatable due to customer policy)
CB Field, input type "snippet" with a bunch of additional settings
Snippet with a few default parameters
Case:
add CB field, set some CB settings, add some snippet params → no problems
if one snippet parameter is set to "1" all CB field settings are lost in the parsed snippet call.
correct: (all CB field params are included)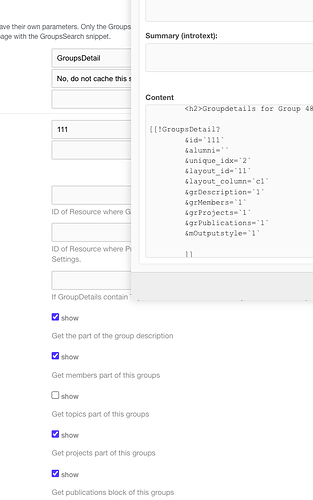 Wrong / lost parameters: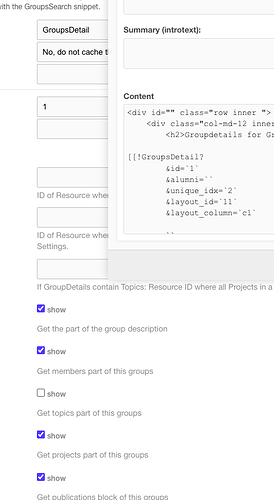 Anybody knows why this behaves like this?