So after install Redactor, in content block i had only not formatted html.
And after install ContentBlock it's looks like this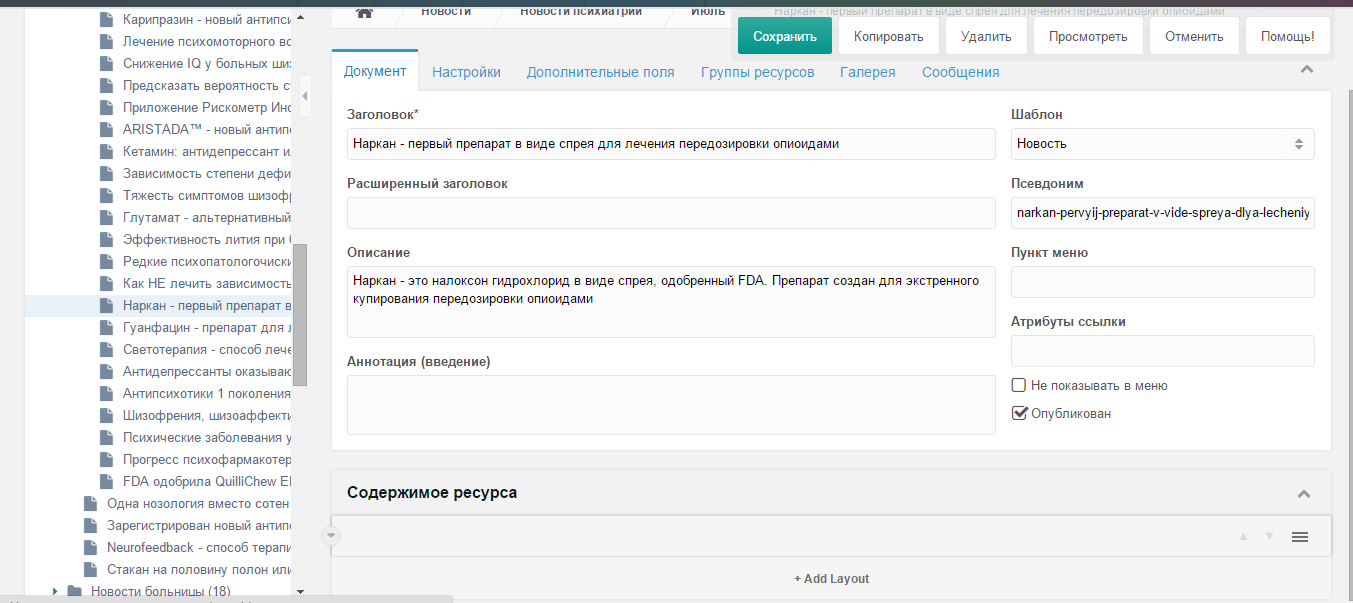 How subj.
And i had a few another questions :
1)If i did't install layouts with CC how i can do it? And if i want to reinstall how i can update license? It is strange that for 1 domain i have 0 license after install, and even after uninstall.
2)How i can embed CC into the Redactor ?
Thanks